creating natural, healthy looks
using aesthetic treatments.
YOU.
BUT THE VERY BEST YOU.
Safe, effective, medical aesthetics
treatments for every stage of your life.
You deserve the very best.
Experience is key. Yours and ours.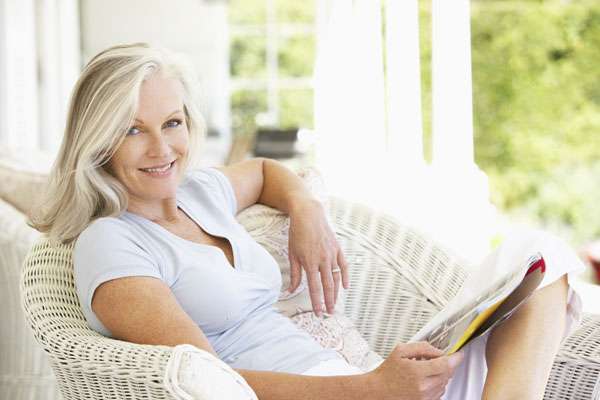 "I'm so delighted with the results of my treatment. I can see and feel a great difference to my lips – it's subtle and natural.
Thank you!"
LIP AUGMENTATION,
DUNFERMLINE
"Miranda is an excellent practitioner. I'm delighted with the results from my treatments and pleased she advised when not to have a procedure to ensure results remain natural."
CUSTOMER SERVICE SURVEY,
JUNE 2019
BE THE FIRST TO FIND OUT ABOUT OFFERS & EVENTS